2 tags
1 tag
"Individual commitment to a group effort – that is what makes a team work, a..."
– Vince Lombardi swissmiss | Individual Commitment
4 tags
1 tag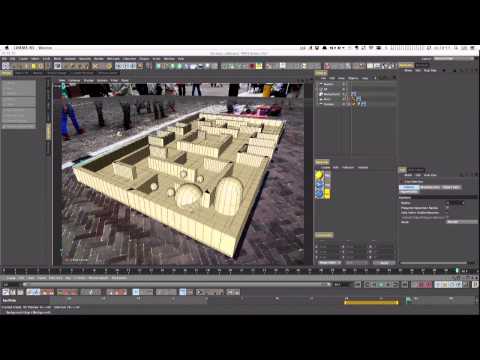 1 tag
4 tags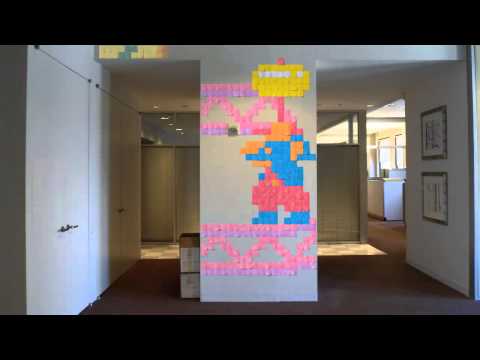 4 tags
"The challenge of leadership is to be strong, but not rude; be kind, but not..."
– Jim Rohn via swissmiss | Leadership
1 tag
1 tag
"Oscar Wilde said that if you know what you want to be, then you inevitably..."
– Stephen Fry  (via thatkindofwoman)
4 tags
Watch
ABOUT (via Live | #FEED By Learned Evolution)
3 tags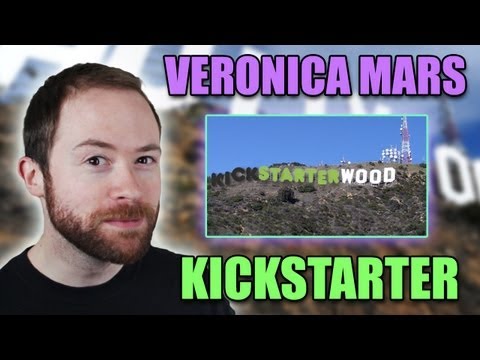 2 tags
9 tags
The Best in Tech, Social Media and Innovation of...
Pinterest Rolls Out New Site Design YouTube Hits a Billion Monthly Users Can Twitter Save TV? Facebook Adds the Reply Button Spotify Plans to Take on Netflix & HBO with Streaming Video AND The Vatican accidentally tweets about Batman :D Coke Vending Machine Allows You To View Buyers from Around the World:  Star Trek LED Quadroter Display for Earth Hour: Tribeca Film Festival Vine...
4 tags
3 tags
6 tags
The Best in Tech, Social Media and Innovation of...
With SXSW Interactive this last week, the internet was fueled full of creativity giving you a slightly larger dish of cool this week. As always, check out the latest and greatest in social media and beyond. Enjoy! Facebook works to incorporate the Hashtag  Google Kills Google Reader (and I go into crisis mode)  Twitter is rumored to launch a music discovery app VEVO TV launches LinkedIn may...
1 tag
3 tags
The Best in Tech, Social Media and Innovation of...
In this week's Best in Tech, Facebook took over all the nerd blogs when they announced their update to Newsfeed (which let's be honest, is just a long overdue update to their interface), iPhone 5S rumored for August, Twitter Kills Tweetdeck for Mobile, first film released via XBOX, Sesame Street becomes first non-profit to hit a billion YouTube views, and the Top Viral Videos of the...
4 tags
This Best in Tech, Social Media and Innovation of...
This week kicked off with the Oscars, in which the first Kickstarter Funded Film, Inocente, wins an Oscar. There are now over 100 million users on Instagram, Foursquare expands Special Discounts to Visa and Mastercard, and Vimeo adds looks (how Instagram of you, Vimeo ;D). Now on to the cool shit: Orea Rube Goldberg Machine: As part of their Cookie vs Crème campaign, Orea created this video to...
2 tags
1 tag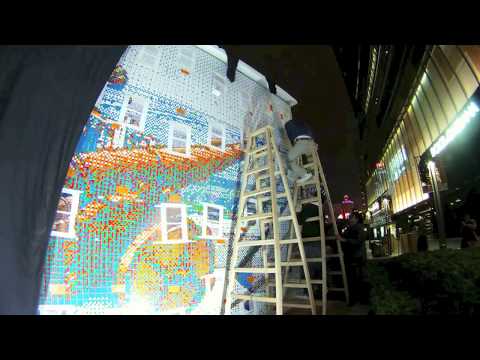 3 tags
8 tags
3 tags
The Best in Tech, Social Media and Innovation of...
This week was unfortunately all about hacking. First Burger King, then Jeep, Mac, NBC, Donald Trump and more. In other news, The Black Keys' Drummer mocks Justin Beiber on Twitter, #IfIHadGlass, Google Glass news sweeps the web and Yahoo Launches a new Hompage and Neilson redefines how they measure TV ratings. Now on to the good stuff: The COOLEST of the Cool - Beck 360 Production...
10 tags
The Best In Tech, Social Media and Innovation for...
Need a quick catch up on the latest over the weekend? Got you covered. Google plans to open a store, Meteors and Astroids jump from your highschool science textbook to real life, Buffet buys Heinz, Amazon review bombs get trendy, and Google Brings Stadium View to life. Now on to the good stuff:  GE Sketches Twitter Followers Inventions:  To celebrate Thomas Edison's Birthday, GE hosted a...
3 tags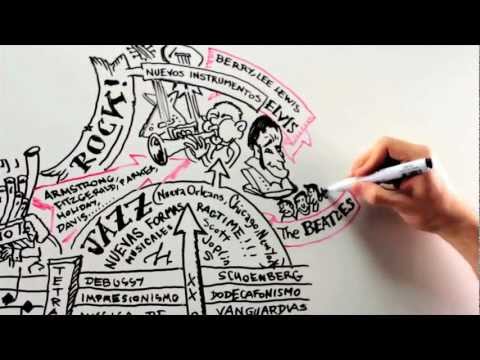 3 tags
7 tags
3 tags
7 tags
This weekend I was lucky enough to travel to NOLA, work with VIZIO Top Value Performer Russell Wilson, tweet my heart out, eat beignets, drink hurricanes, work some more, attend some amazing concerts and have fun with Mike.  A serious Boycott Sleep weekend!
5 tags
Because my man is a baller and gets a Bed &...
2 tags
The Best in Tech, Innovation and Social Media of the Week The week started out on a high note with Justin Timberlake bringing Sexy Back and the Golden Globes hilarious quips from Tina Fey and Amy Poelher but quickly made a turn for the worst. As you know, the media has been spewing info about the Lance & Te'o fiascos (need a fake GF like Te'o? Just click here) But in other social...
1 tag
1 tag
1 tag
6 tags
5 tags
1 tag
1 tag
2 tags
1 tag